SPINOZA ENTREPRENEUR FUND
Equity fund with a particular focus on
entrepreneurially managed companies
Successful entrepreneurs invest with a long-term horizon and are opportunity-oriented. The focus is on long-term value appreciation and strategic development of the company, delivering highly attractive returns. Listed companies often show a very significant long-term outperformance if there is a long-term oriented family, a founder or a management with a significant shareholding in the company.
The Spinoza Entrepreneur Fund is primarily focused on concentrated investments in listed companies, predominantly based in Europe and managed with an entrepreneurial approach. Typical characteristics of the selected companies are among others:
a long-term oriented family or founder as anchor shareholder,
a significant shareholding by management,
substantial share purchases by the management or the supervisory board, and
share buybacks.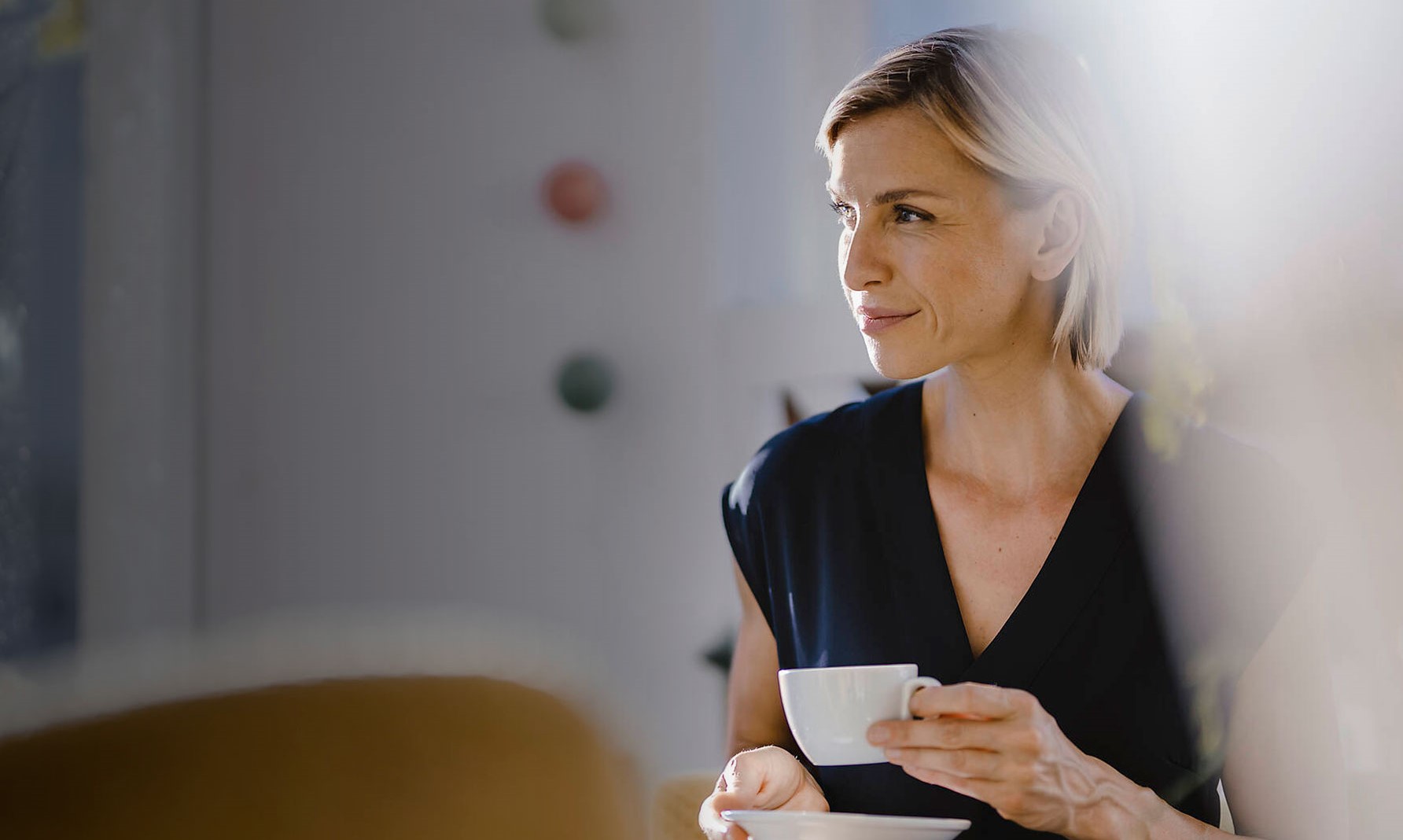 The Spinoza Entrepreneur Fund has a high degree of flexibility to invest in different asset classes. Thus, the fund can be positioned defensively, if necessary, or take a more aggressive approach to seize market opportunities. However, the majority of the fund is always focused on investing in attractive companies with strong long-term earnings prospects.
Key Information
| | |
| --- | --- |
| ISIN: | LU2379756187 |
| WKN: | A3CY2K |
| Fund category: | Equity fund, Europe, Global |
| Domicile: | Luxembourg |
| Currency: | EUR |
| Fund inception: | 28 April 2022 |
| Income type: | Accumulating |
| Fund type: | UCITS |
| Distribution: | Germany, Luxembourg |
| Dealing days: | Daily |
| Financial year end: | 31st December |
| Minimum equity participation rate: | 50% |
| Management company: | Crestbridge Management Company S.A. |
| Investment manager: | Spinoza Capital GmbH |
| Administrator: | CACEIS Bank, Luxembourg Branch |
| Depositary: | CACEIS Bank, Luxembourg Branch |
| Auditor: | KPMG Luxembourg |
Past Performance
The Spinoza Entrepreneur Fund was launched on 28 April 2022. There is not yet sufficient data available to provide investors with useful information about the fund's past performance. As soon as sufficient data is available, it will be shown here.
Fund Investment
You have the following options to invest in the fund:
Direct investment as a client of Spinoza Capital
Investment into the fund through your bank or investment broker
Spinoza Capital does not charge a subscription fee.
If you invest into the fund through your bank or broker, please check that no subscription fee (0%) is charged.
Overview
Strategy: Equity fund
Regional focus: Global
Current equity quota: 70%
ISIN: LU2379756187
Fund documents
Key information document (KID)
Fund prospectus
2023 Semi-annual report
2022 Annual report
2021 Annual report