SPINOZA EURO ASSETS STRATEGY FUND
European debt and equity fund with
systematic asset class allocation
Inflation has risen noticeably in Europe. Although central banks have started to raise interest rates, nominal interest rates are still below the rate of inflation, i.e. real interest rates remain negative. This makes it all the more difficult for investors to achieve real asset growth and protect their assets against inflation.
The Spinoza Euro Assets Strategy Fund invests in various asset classes with a geographical focus on Europe. In addition to equities, corporate bonds and government bonds, the fund also invests in convertible bonds and precious metals. The primary objective is to generate attractive returns. The fund pursues an anti-cyclical investment approach: In times of high prices and high valuations of equity markets, the fund reduces its equity allocation and takes a more conservative stance. In times of low prices or low valuations, the fund increases its equity allocation and takes a more dynamic stance.
The fund adapts proactively and systematically to the market environment. For this purpose, the fund uses a proprietary investment model ("Systematic Rebalancing Model").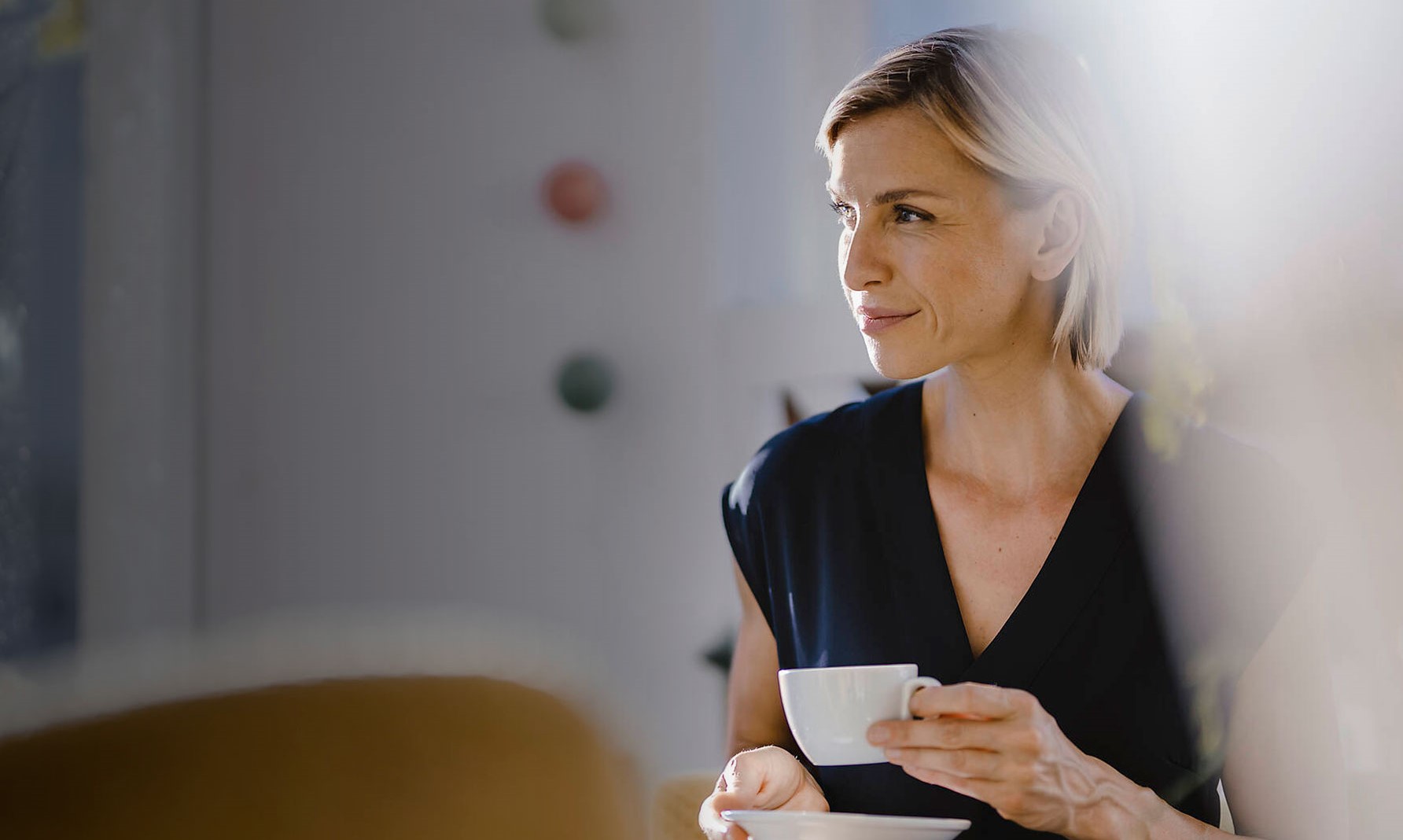 The geographical focus of the fund is Europe. This enables the fund to seize investment opportunities in attractive European markets while achieving a high degree of diversification across national borders. The selection of investments is based on a thorough, fundamental analysis of the respective markets, regions and companies.
The risk-reward ratio is decisive for every investment decision. To achieve attractive returns, certain price fluctuations must be accepted. For success, it is crucial to understand the risks precisely instead of trying to avoid them completely. Price fluctuations even offer considerable opportunities to the smart investor: In times of low prices, the investor can increase his exposure, thus benefiting from lower entry prices. Conversely, in times of high valuations: The investor uses the optimism of the market to reduce his exposure and to reduce risks. Patience and deliberate action are decisive factors here.
Key Information
| | |
| --- | --- |
| ISIN: | LU1923608464 |
| WKN: | A2P966 |
| Fund category: | Balanced fund, geographic focus: Europe |
| Domicile: | Luxembourg |
| Currency: | EUR |
| Fund inception: | 18 July 2013 |
| Income type: | Accumulating |
| Fund type: | UCITS |
| Distribution: | Germany, Luxembourg |
| Dealing days: | Daily |
| Financial year end: | 31 December |
| Minimum equity participation rate: | 25% |
| Management company: | Crestbridge Management Company S.A. |
| Investment manager: | Spinoza Capital GmbH |
| Administrator: | CACEIS Bank, Luxembourg Branch |
| Depositary: | CACEIS Bank, Luxembourg Branch |
| Auditor: | KPMG Luxembourg |
Past Performance
Fund: Spinoza Euro Assets Strategy Fund
Share Class: A
Past performance is not a reliable indicator of future performance. Markets could develop very differently in the future. It can help you to assess how the fund has been managed in the past.
This chart shows the fund's performance as the percentage loss or gain per year over the last 10 years.
*18 July 2013 - 31 December 2013
The share class A was established on 18 July, 2013. Performance was calculated in EUR. All charges and fees were deducted when calculating the performance.
Fund Investment
You have the following options to invest in the fund:
Direct investment as a client of Spinoza Capital
Investment into the fund through your bank or investment broker
Spinoza Capital does not charge a subscription fee.
If you invest into the fund through your bank or broker, please check that no subscription fee (0%) is charged.