SPINOZA GLOBAL QUANT VALUE FUND
Quantitative equity fund with dynamic variation of equity quota
The Spinoza Global Quant Value Fund invests on a global basis in equities of companies with strong market positions and compelling business models. Stocks are evaluated on the basis of fundamental criteria and selected after careful analysis and review. The focus is on the following three criteria: growth, quality and valuation. Preference is given to companies with a strong balance sheet and low debt.
For each investment, it is crucial that the current share price represents a sufficiently large discount to the expected value of the company in three to five years. For a positive investment decision, it is critical that a company is judged to be undervalued relative to its future value.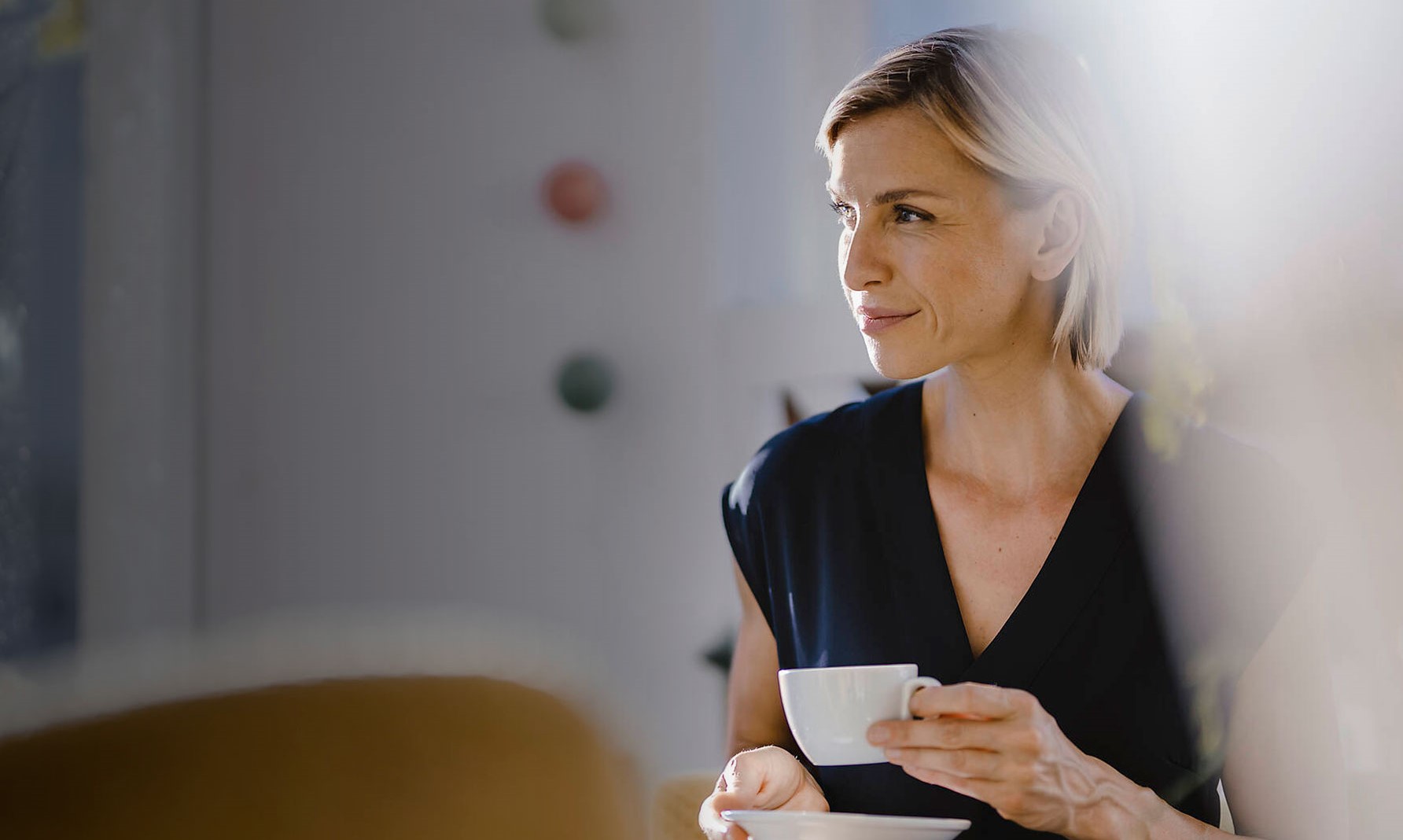 In addition to building a portfolio of high-quality stocks, the fund manages its global equity exposure with futures based on broad, liquid equity indices. This ensures that the fund has a lower equity exposure in expensive markets and a higher equity exposure in periods of low valuations.
The equity exposure of the fund is managed anti-cyclically. This reduces risks and creates the flexibility to take advantage of lower prices during phases of market weakness.
Key Information
| | |
| --- | --- |
| ISIN: | LU1923620675 |
| WKN: | A2P968 |
| Fund category: | Equity Hedge, global |
| Domicile: | Luxembourg |
| Currency: | EUR |
| Fund inception: | 18 July 2013 |
| Income type: | Accumulating |
| Fund type: | UCITS |
| Distribution: | Germany, Luxembourg |
| Dealing days: | Daily |
| Financial year end: | 31 December |
| Minimum equity participation rate: | 50% |
| Management company: | Crestbridge Management Company S.A. |
| Investment manager: | Spinoza Capital GmbH |
| Administrator: | CACEIS Bank, Luxembourg Branch |
| Depositary: | CACEIS Bank, Luxembourg Branch |
| Auditor: | KPMG Luxembourg |
Past Performance
Fund: Spinoza Global Quant Value Fund
Share Class: A
Past performance is not a reliable indicator of future performance. Markets could develop very differently in the future. It can help you to assess how the fund has been managed in the past.
This chart shows the fund's performance as the percentage loss or gain per year over the last 10 years.
*18 July 2013 - 31 December 2013
The share class A was established on 18 July, 2013. Performance was calculated in EUR. All charges and fees were deducted when calculating the performance.
Fund Investment
You have the following options to invest in the fund:
Direct investment as a client of Spinoza Capital
Investment into the fund through your bank or investment broker
Spinoza Capital does not charge a subscription fee.
If you invest into the fund through your bank or broker, please check that no subscription fee (0%) is charged.
Overview
Strategy: Equity fund
Regional focus: Global
Current equity quota: 61%
ISIN: LU1923620675
Fund documents
Key information document (KID)
Fund prospectus
2023 Semi-annual report
2022 Annual report
2021 Annual report